Women's EURO 2022 technical report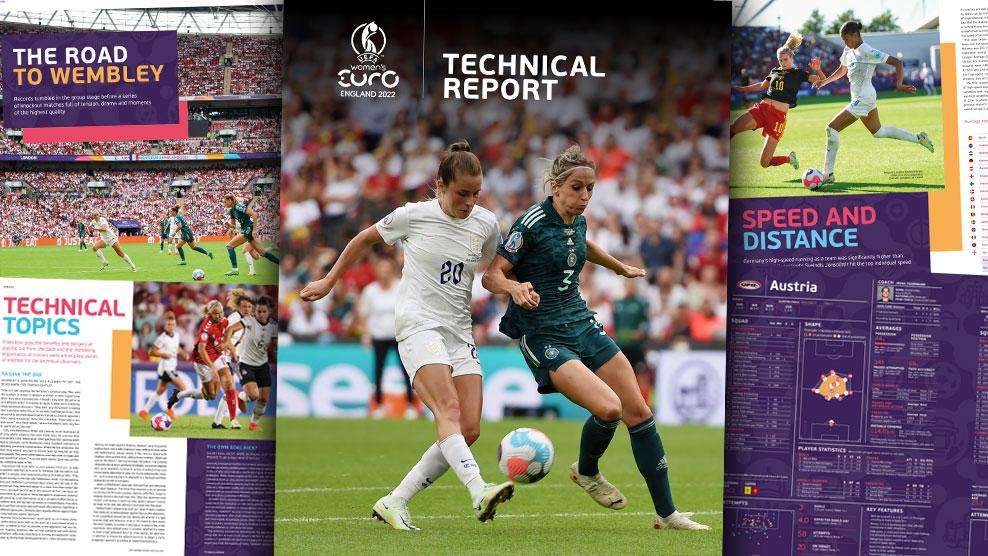 Elite women's football has reached new heights according to the Women's EURO 2022 technical report.
Related Articles
A study of past Women's EURO tournaments – which appears in the latest edition of UEFA's coaching publication The Technician – highlights improvements in passing,…
French football is "under shock" after the tragic and sudden death of Johan Hamel, 42, a member of the elite referees group.
This year's edition of the UEFA Elite Club Coaches Forum focused on the new club competition format, financial sustainability and refereeing.