Denmark: Using humour to promote Fair Play
The Danish FA (DBU) has launched the Raab Paent! (Shout Respectfully!) campaign.
Related Articles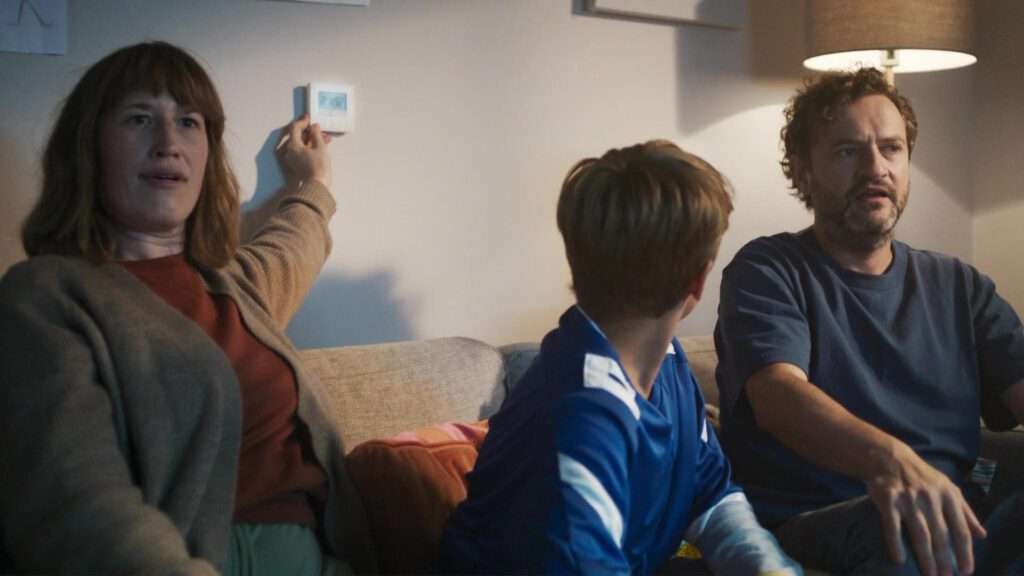 UEFA and the European Commission are launching a new advert for the second season of a three-year campaign which sees UEFA supporting the Commission in…
The Gibraltar Football Association and the Gibraltar Football League Association have jointly launched a new brand and identity for Gibraltar's senior men's domestic league.
Tickets for match between England and Brazil at Wembley available.