AFCON: Europe's contribution
How the UEFA Assist programme has benefited the nations competing at the Africa Cup of Nations.
Related Articles
Did you know UEFA and its national associations also work to develop the game outside of Europe? Below, we study how the UEFA Assist programme…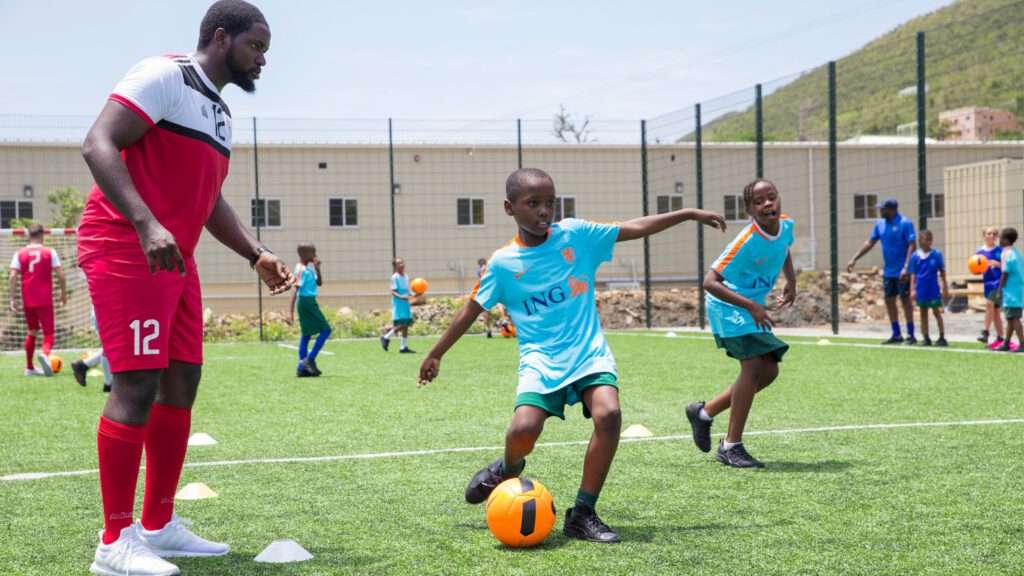 Global development programme has contributed to over 400 projects across all five of UEFA's sister confederations.
Featuring team information, a tournament history and exclusive interviews with key players, the official programme has everything you need to know.